Workshops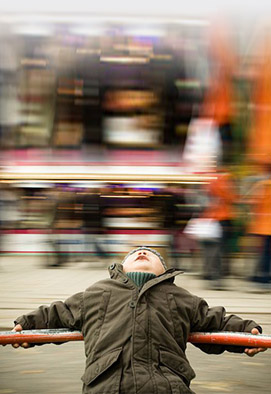 2019
Seeing Who You Really Are
Sunday September 22, 10.30 am – 16.30 pm
Workshop with Richard Lang
This workshop is a refreshingly modern way of discovering who you really are – the boundless, timeless awareness that is everyone's True Self.
Richard will guide you through awareness exercises that invite you to notice the difference between what you are for others, your appearance, and what you are for yourself, your reality. You are not required to believe or imagine anything. As amazing as it sounds, all you are asked to do is look.
What a treasure you find when you look! All things are within you. Come to this workshop and discover this beautiful, deep truth about yourself. Then go on re-discovering who you really are in your daily life, whenever you choose.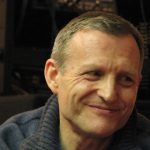 Richard Lang first saw who he really was in a workshop in 1970 with the English
philosopher Douglas Harding, author of 'On Having No Head'. Since then he has
devoted his life to Seeing, and to sharing this simple, accessible Way. He has
published several books and travels widely giving workshops.
More information at headless.org
NB This workshop is in English.
Where: Headless Café in Lelystad
Costs: €60 (including coffee/ tea, bring your own lunch)
Traveling with public transportation: Take the train to Lelystad Centraal and then bus 1 to Lelystad-Haven.
Registration: here
2020
Loosing Your Head
Sunday January 12, 10.30 am - 5 pm 
A playful and practical introductory Headless workshop with Karin Visser
In this workshop we'll explore the experiments as developed by Douglas Harding and SEE for ourselves what is true. It might be that you'll leave this workshop with your view changed upside down, or better, right side up.  Reality might be different from the ideas in your mind. Come and explore for yourself! On request the workshop will be in English as well as Dutch.
Where: Headless Café in Lelystad
Costs: € 55 (including coffee/ tea, bring your own lunch)
Public transportation: Train to Lelystad Centraal, then bus 1 to Lelystad-Haven
Registration: here