Seeing Who You Truly Are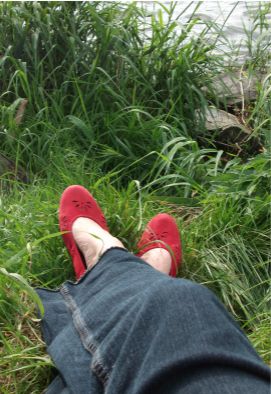 Few have developed such a radical and immediate way to seeing who you really are as Douglas Harding, an English contemporary architect and philosopher. His 'experiments' short-cut decades of spiritual practices and aim straight at the goal.
Because it is so obvious, simple and effortless (as all the great masters confirm) it is easy to miss the depth of his almost childlike exercises. But the implications reveal themselves áfter you have discovered the Wordless Mystery, here, at your very Core. They put your life and world view upside down, or better: right side up!
How can it be otherwise? Searching for what you already are is a hopeless quest. Come and SEE for yourself!
Sign up here to receive email notifications of meetings and other news.